Vintage Car Refinishing Specialists
To restore your car's paint finish to how it looked decades ago, J&S Body & Paint uses cutting-edge technology and know-how,  most auto body and paint shops simply don't have.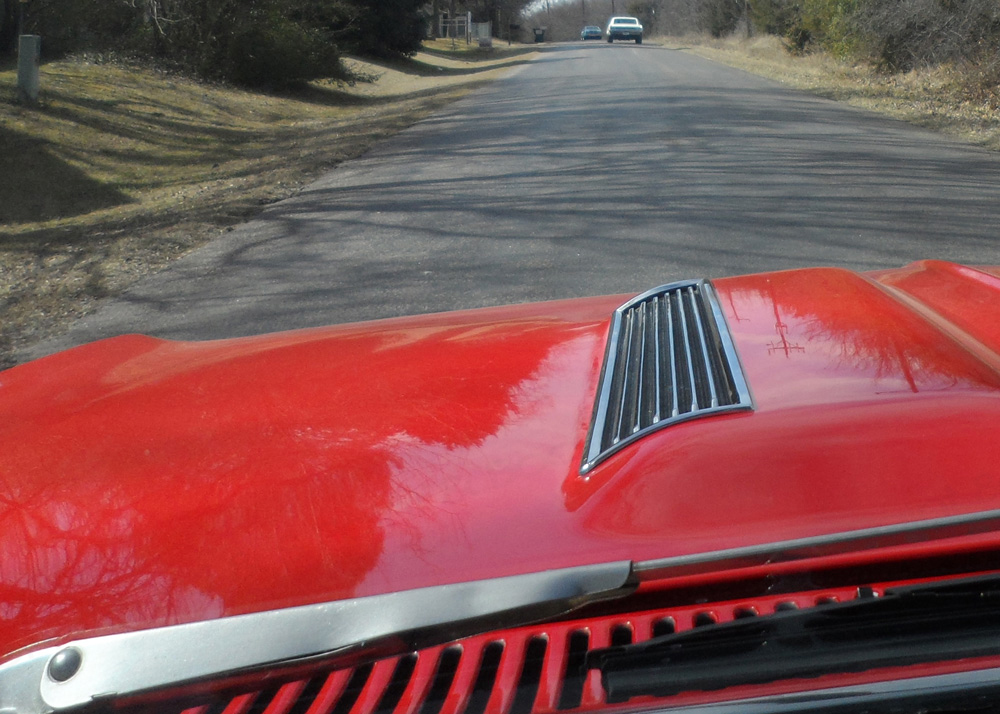 Our technicians are craftsmen who have mastered the most up-to-date methods of car restoration and auto body work. Unless a refinished car looks like new, we're not satisfied. Repairing and refinishing the body on an old car can be notoriously difficult to do properly. Rust, dings and dents happen over time. Sun, salt and abrasive detergents fade and scratch once-shimmering paint finishes. Because paints and the process of auto body and painting have changed over the years, matching existing paint finishes is an art and a science. Achieving that flawless finish in an old car restoration requires the touch of a skilled J&S Paint & Body technician who has years of body work and paint experience – and the desire to refinish your classic car to its full potential. Our attention to detail delights even long-time customers. We make sure your car's body is professionally prepped before painting, removing rust and dents. Paint is applied evenly to every edge and corner. When we're done, we thoroughly inspect the body work to make sure nothing has been overlooked.
---
Trust your classic car to the auto body and paint experts at J&S.
Our body shop provides friendly service, quality workmanship and an unequaled attention to detail when completing any restoration or collision repair project.
Custom paint jobs:
Our repair and refinish experts regularly perform paint jobs that transform classic cars into a one-of-a-kind.
Accident repair, dents:
Don't risk having your old car restorations botched by a cut-rate shop with inadequate equipment and incompetent employees. Trust your classic car to the auto body and paint experts at J&S.
Call J&S at 972-335-3891