J & S Paint & Body Shop in Frisco, TX. is a full service auto body repair shop and collision repair specialist that provides only the best in collision repairs, frame and bodywork, painting and re-finishing.
We repair and paint all makes and models, foreign or domestic vehicles.
We pride ourselves on ensuring that that every car is returned to the customer in only the best condition.
We take every single repair seriously, no matter how big or small the project may be.
Our technicians and staff are continually trained in the latest methods required in the automotive collision repair industry
Our Auto Body Shop meets and surpasses the highest standards in quality paint and repair work.
Call Us Today At  972-335-3891


We Love Cars and We Know Our Customers Love Cars Too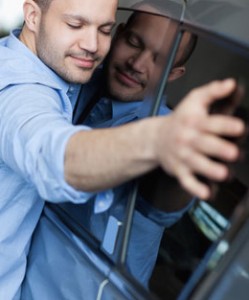 Insurance – Accurate Estimates – Integrity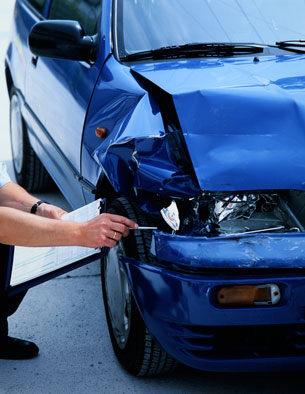 Whether you have an import or domestic vehicle with slight dents or major frame damage we will be able to repair your car and assist with the insurance claim. We will provide you with an accurate, thorough, and comprehensive estimate by a trained professional. Quality and integrity have always been our guiding principles and have kept our clients returning for years. These principles are applied with the initial estimate, "damage report", that we prepare for you and your insurance company.  An accurate damage identification assessment is of the utmost importance, along with the proper repair,including any unseen damage, as it is critical to the safety and performance of any vehicle. When comparing estimates, be sure to inspect the estimates for any items that may have been forgotten or excluded from other estimates.
Call us today at  972-335-3891
Let Us Help So You Can Get the Job Done the Way You Want
J & S Paint & Body Shop works with all major insurance companies including:
AAA
Allstate
Farmers
Geico
Liberty Mutual 
Mercury
MetLife 
Nationwide 
Progressive 
State Farm 
Travelers 
USAA
and more. 
Call us at 972-335-3891 
Sometimes the Value of an Automobile Cannot Be Expressed in Money Terms.
This is all the more true if the car model is no longer being built ‑ and maybe hasn't been in decades. Repair jobs to vintage cars require solid expertise and skills, from estimating the work effort, protecting  and restoring the historical parts from corrosion, smoothing, straightening  and applying a finish, so fine, the car is once again in showroom condition..even if the car hasn't been in a showroom for 50 years!
Our dedication to quality and excellence has earned J&S Paint & Body a place among the elite and most discerning of automotive enthusiasts. For the serious car lover out there, nothing is more important than the body work and paint job that shows off your classic car. Cruising around in your antique muscle car may be a fun hobby of yours but how the car looks is a serious matter. When it comes time to restoring an old car's paint job, not much will effect its value like a quality frame and body restoration. 
Call Us Today at  972-335-3891